England Landlord Guidance
You are in Ending a Tenancy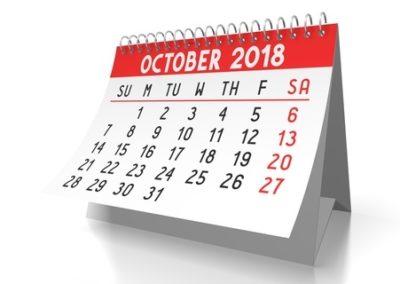 From 1 October 2015, big changes were made to section 21 Housing Act 1988 for tenancies in England. Some of these ...
Questions and Answers (for this topic and country)
Hi, Re Section 40 of the Deregulation Act 2015, what is your interpretation of the view (or any known cases to support this view): This only applies where a section 21 notice expires part ...