*My Wealth Cloud allows you to organise and upload documents securely and then access them wherever you are at the touch of button. Bringing you convenience and security.
Bridging the gap between the paper and the digital worlds My Wealth Cloud will help you organise your personal paperwork. You can protect your most valuable documents anything from deeds, tenancy agreements to important memorabilia.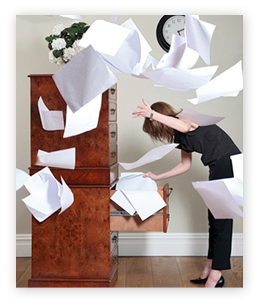 My Wealth Cloud also offers a scanning, categorising, encrypting and uploading service. All you need to do is identify what is precious and important to you and gather it together. The My Wealth Cloud team will arrange collection – or you can simply leave the whole task to one of their expert consultants.
Following collection your documents they will be scanned and stored securely at an encryption level greater than your online bank.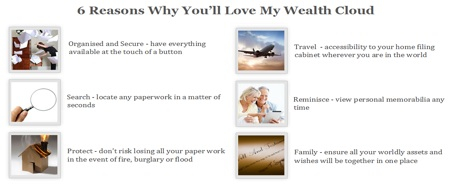 We know you will enjoy using My Wealth Cloud so are delighted to offer a 30 day FREE trial and a 20% on-going discount when you join.
From as little as £12 a month it is great value too. For more details on pricing and service options please visit mywealthcloud.com
Guild of Residential Landlords customers also receive their first envelope FREE – or save 20% on a box (that works out at over 3000 A4 sheets!)
To take advantage of this exclusive offer quote introducer code
... Please
login
or
signup
to continue reading this content
*The Guild of Residential Landlords is not in any way affiliated with nor recommending My Wealth Cloud nor receives any payment or commission.