Applying to the Court for Rent Arrears Only
You are in Ending a Tenancy
... Please login or signup to continue reading this content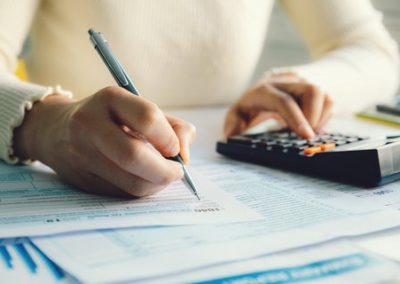 Landlords are under pressure from the government to grant rent holidays to tenants impacted by the coronavirus ...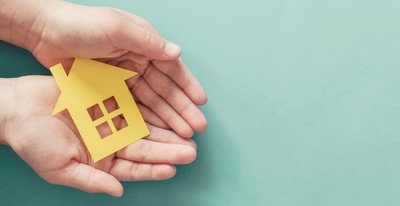 Landlords renting out homes in Wales can help their tenants apply for loans to pay off rent arrears that have ...
When taking a guarantor for a tenancy, it is good advice to ensure the guarantor is a home owner. This way, if the ...
Thanks to @ddortongibson for pointing this out. Although this case is not a housing case (it was a family ...
Introduction Since April 2009, landlords or agents should serve a letter before claim when planning court ...
PRACTICE DIRECTION – PRE-ACTION CONDUCT Sanctions for non-compliance 4.5 The court will look at the overall ...
Often, deputy district judges can suggest that once they have made an order, that they can no longer vary that ...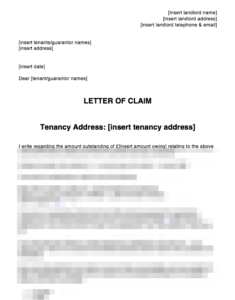 Letter of Claim Pre Action Letter – Arrears or Damages, Tenant or Guarantor
From 1 October 2017, landlords (or agents) must comply with the pre-action protocol for debt claims. Before a ...
Questions and Answers (for this topic and country)