1.7 Insurance
Buildings insurance covers the risk of damage to the structure and permanent fixtures and fittings of a building, for example, as a result of fire. If the property is leasehold, then the freeholder will normally arrange the buildings insurance and re-charge the cost to lessees.
Tenants are usually responsible for providing their own contents insurance to cover their personal belongings. This is a matter for the tenants. It is not possible to require them to do this.
The landlord should take out contents insurance to cover loss or damage to household goods that have been supplied by them, e.g. white and grey goods, carpets, curtains and, in the case of furnished lets, other furniture and fittings.
Insurance for rented property is usually more expensive than for owner-occupied accommodation and insurance aimed at owner-occupiers will not necessarily be suitable for rented property. The Association of British Insurers produces guidance for owners which explains how insurers assess risks and what can be done to secure cover. If the insurance company is not informed that a property is occupied by tenants (instead of being owner-occupied) this is likely to invalidate the insurance, and any claim made will either be refused or any pay out will be reduced. Remember, that insurance cover, like the mortgage, may come with conditions attached governing the type of tenant that the property is let to.
There are special policies for landlords that provide cover for additional risks such as the loss of rental income and the cost of temporary accommodation where a property has been made uninhabitable as a result of one of the insurable risks. Insurance can also provide additional cover for the landlord in case the tenant is injured as a result of an accident in the property together with other elements not necessarily covered by normal householder insurance.
The insurance market is extremely competitive and it is worth shopping around to find the best value for money. Landlord organisations often offer lower-cost insurance to members.
The tenancy agreement should take account of any implications of the type of insurance cover there is: for example, if the insurance places an upper limit on the cost of temporary accommodation it may be worth, within the tenancy, limiting liability to the insured amount.
Real Estate Insurance solutions for property owners On behalf of The Guild of Residential Landlords Ltd, ...
Property investors should be ready for a doomsday scenario of heatwaves, flooding, wildfires and storms ...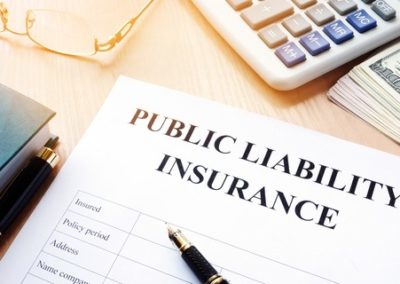 If you rent out a home, you can rely on your landlord buildings and contents insurance to cover the cost of any ...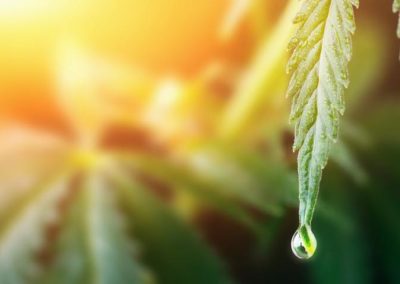 Police are appealing for grassroots help from landlords to root out cannabis factories. The plea for help comes ...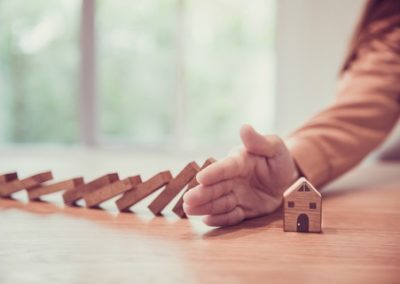 Landlords buying new homes to rent out are making substantial investments - especially as the average UK home is ...
Buildings insurance is going through the roof for some landlords as insurers take up new technology for shaping ...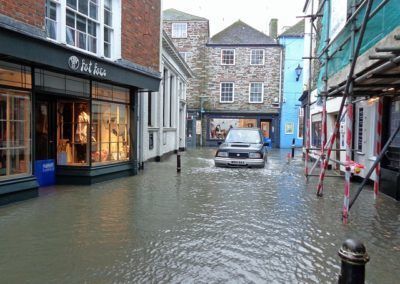 Storm damage repairs are the top buildings insurance claim for landlords, says a new survey. (more…)
Every now and then the question arises as to what is the position if a rented house is destroyed or damaged by ...
Questions and Answers (for this topic and country)