Planning Control and Building Regulations
You are in The Responsibilities and Liabilities of the Landlord / Letting Agent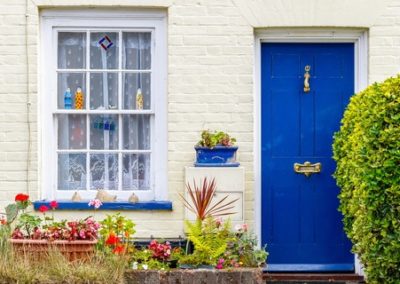 A landlord has lost his planning battle to rent out a city centre investment property as a holiday let. (more…)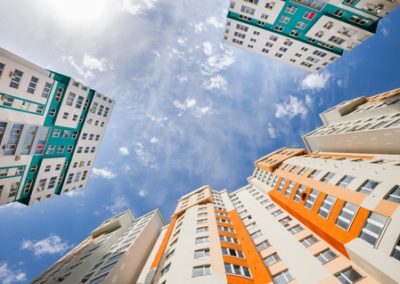 Property investors who want to make money out of nothing need to explore how air rights impact the value of land ...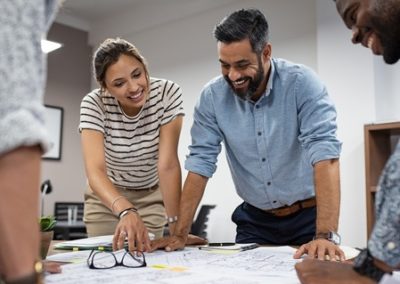 Architects can add value and help a build run smoother for landlords renovating or developing property to rent ...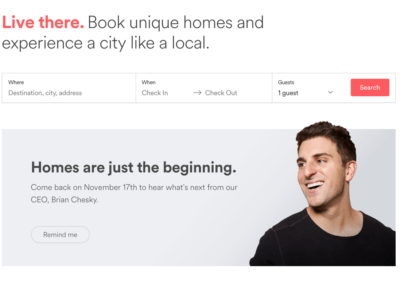 The shock wave of what lawyers are calling 'the AirBnB ruling' are rippling out to towns and cities popular with ...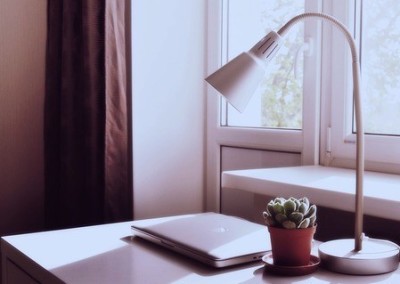 A landlord who failed to tell his tenants that their flats had no planning permission has lost what is believed to ...
Redundant office blocks to be turned into rental homes New rules have gone through, making it possible to ...
What is an Enforcement Notice? An enforcement notice is issued by a local authority where a development requiring ...
Landlords and councils will no longer be faced with bureaucracy aimed at micro-managing rented housing, Housing ...
Questions and Answers (for this topic and country)