Giles Insurance Brokers winter weather tips – avoid damage this winter
With the weather showing little sign of improving and the inevitable thawing that will follow, the risk of damage, injury & financial loss is more likely at times like these.
In order to help reduce this risk, we have compiled a number of 'Winter Weather Tips' that you may find useful.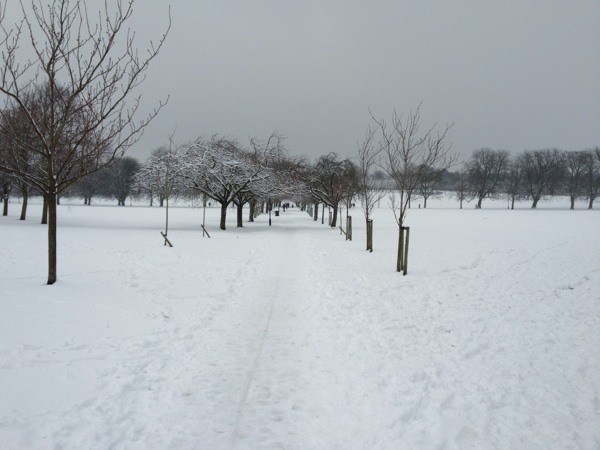 General
Keep track of weather forecasts – via useful websites such as www.metoffice.gov.uk
Check travel reports before setting out
Familiarise yourself with your insurance policies and have contact information easily accessible
Property
In extreme conditions like those currently being experienced, heavy snowfall can impose significant loads on roof structures, causing subsequent damage. The freezing conditions can also often lead to flooding either from burst pipes or melting snow combined with fresh rain fall overwhelming the drainage systems. In addition to direct damage to property, accidents and slipping incidents are also more likely during periods of cold weather. Some simple precautionary action can however help limit these risks:
Periodically inspect roofs & flashing

Check vents, skylights & signs to ensure that they are secure

Ensure you know the location of stop cocks & hydrants on your premises

Check that windows, doors & their frames are securely fixed to the building

Inspect any trees that are in close proximity to your building

Inspect all buildings after extreme weather events

Plan for safe methods of snow removal.

Check all heating units for reliable operation

Ensure temperature sensitive materials are adequately stored and insulated

Store all stock off of the floor to prevent damage by flooding

Clean roof gutters, down pipes and drainage gullies from snow &/or debris

Service heating systems regularly & check thermostats & frost-stats

Leave heating at a constant temperature to help prevent freezing pipes

Drain water pipes in areas likely to freeze &/or apply lagging

Drain off water and heating systems if the property is to be left unoccupied

Ensure all thoroughfares are kept clear of ice/snow & an adequate supply of salt/grit

Please exercise caution when undertaking inspections of elevated areas, particularly when there is ice and snow on the ground. Where appropriate, seek professional assistance.
Call us today for your free, no obligation quote or no-cost insurance audit.
Call 0844 4146121 or email guild@gilesinsurance.co.uk