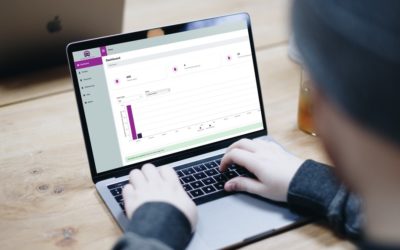 We are thrilled to announce a significant update to the Tenancy Builder, which is now at version 3. View a ...
Recent articles from 21 October 2022 are no longer added here. Please follow the buttons below for current news.
Landlords running property businesses as limited companies are likely to become one of the casualties of political ...
We are pleased to announce that we will hold a meet-up in Wales on 18 October 2022, primarily about preparing for ...
... Please login or signup to continue reading this content
Prescribed Information isse
The AST tenancy, which only dates to 2021, looks possibly like an older precedent and says very little about the ...
AST to Occupation Contract
All my student houses are being relet this month on AST's for the the 1st July 2023. However they must be ...
Tenant who is an agricultural worker part time
I own a cottage on my brother's farm which is a separate entity/ownership. I have had the same tenant in the ...
Improving the EPC requires freeholder permission
Hi Guildy, We're considering purchasing a flat which has an EPC rating of D. The EPC says it can be made C, but ...
AST or not?
Hi Guildy, I have a property (2 bedroom) that is current a joint tenancy between two friends. Once of the ...
Last Updated Tech Support
Issue and symptoms: When you are trying to build a tenancy, you are not seeing the save and build dropdown at the ...
Last Updated Services/Discounts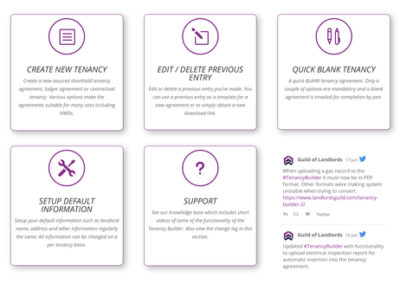 Use one of our most popular serves - Tenancy Builder. With the Builder, you enter all details and select from various options to "build" a tenancy agreement to suit your needs.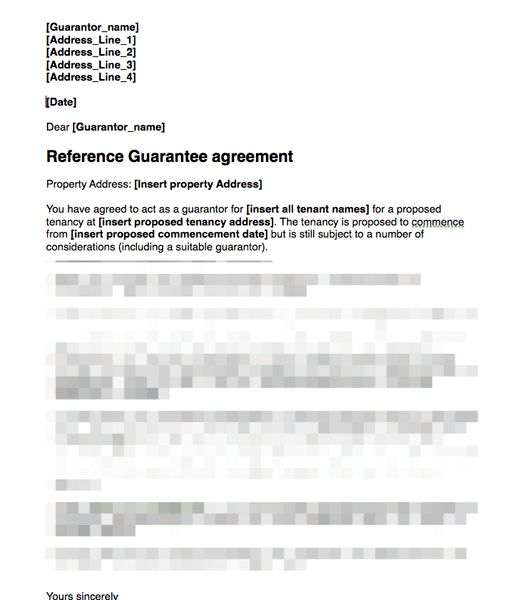 Product Code LT127 It is always preferred that a guarantor be present at the same time as the tenant for ...