Membership of a Landlord Association
1.12 Membership of a Landlord Association
There are a number of landlord associations and it is worth considering paying to join and become a member. Membership normally includes:
a regular newsletter giving advice
updates on housing law or policy as they change
the chance to make representations on proposed changes to regulations, the law or tax
discounts for services such as insurance
individual advice if there is a problem.
Landlord associations normally hold periodic meetings where there is an opportunity to meet other landlords and discuss issues and problems. Through the network of other members ideas and procedures can be obtained to resolve problems on how to manage more successfully.
A landlords association that operates nationally is the Guild of Residential Landlords - https://www.landlordsguild.com
... Please login or signup to continue reading this content
We are pleased to announce that our occupation contracts, the new name given to tenancies for most domestic use ...
We are thrilled to announce our new website is available for testing today (22 September 2022). (more…)
We are pleased to announce that we will hold a meet-up in Wales on 18 October 2022, primarily about preparing for ...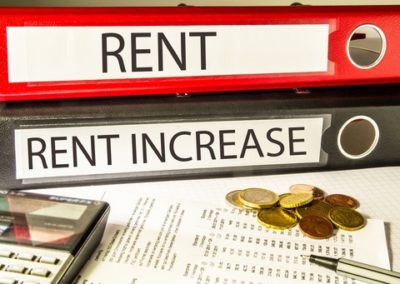 Section 13 is for landlords who want to put up rent for a tenant in a periodic term of their tenancy agreement. ...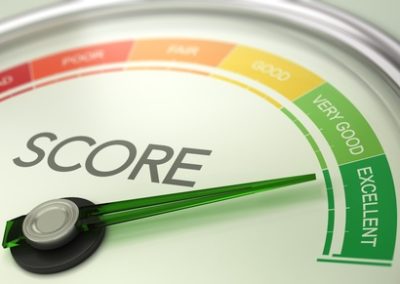 Picking the right tenants to rent a home is a lot easier for landlords who have a screening process. (more…)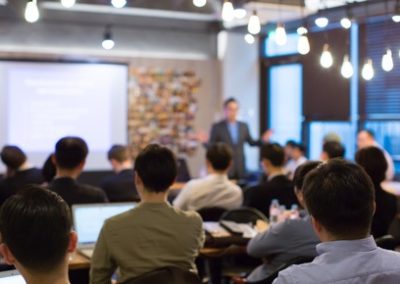 Training for Professionals is to provide face-to-face training in various parts of Wales during April 2022 for the ...
Questions and Answers (for this topic and country)