Succession Rights and Rights of Survivorship
You are in Start of a Tenancy
Assured Shorthold Tenancy Fixed term tenancies The general law applies. Where joint tenants hold a fixed term, ...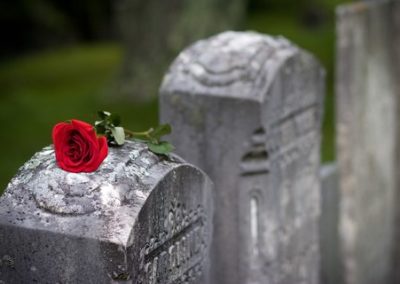 The tenant's status remains unaffected by the death of their landlord. Also, see this article about what happens ...
Tenants who have protection under the Rent Act 1977 are very well protected and there are extremely rare occasions ...
Basch v Stekel [2001] L. & T.R. 1 Abstract:  B and S entered into a commercial lease whereby premises were ...
Questions and Answers (for this topic and country)
Sadly I have recently discovered 6-3-17 letter date via the local authority council tax department that my tenant has passed away.I also received dated 17-2-17 housing benefit letter stating ...