You are in Start of a Tenancy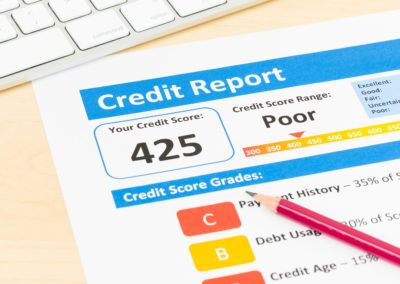 Use our Tenancy Assessment Service to obtain an assessment report (similar to a credit report) which is emailed to ...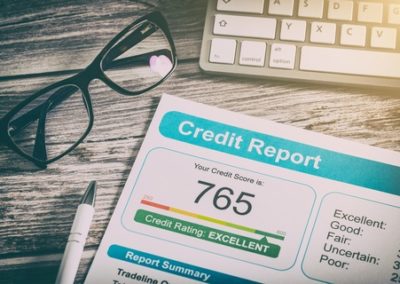 Landlords can never predict how a renting a home will go – which makes tenant referencing an important key task. ...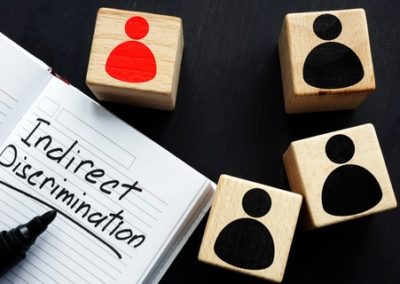 Having a blanket policy refusing to rent a home to a tenant claiming benefits is against the law, a judge has ...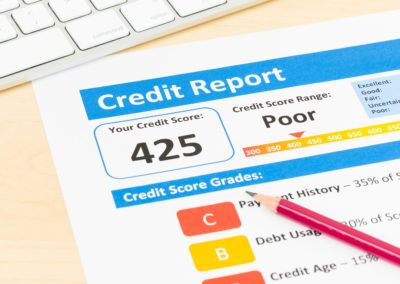 A buy to let landlord who had the home he rented out trashed by a tenant from Hell has won a negligence case ...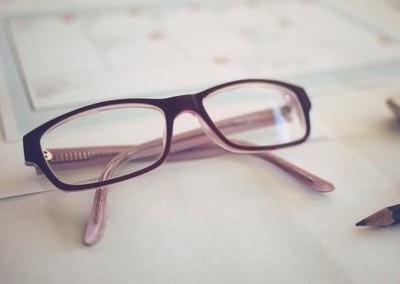 A letting agent who failed to spot tenants lied about their finances despite carrying out a credit check was ...
Tenants can default in the payment of rent and landlords may protect themselves by taking a guarantor. (more…)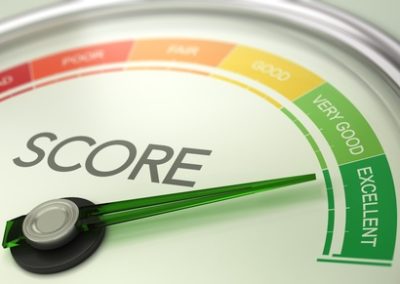 Picking the right tenants to rent a home is a lot easier for landlords who have a screening process. (more…)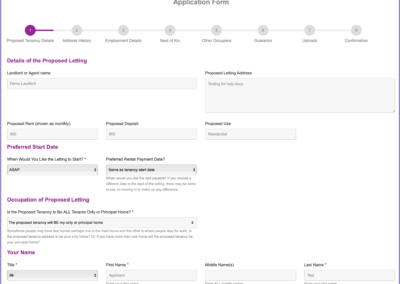 We are thrilled to announce the arrival of our latest product, free to use for Guild subscribers — Applicants. ...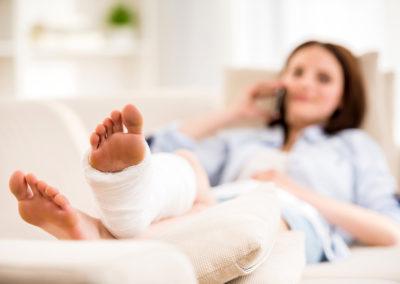 Millions of private renters have such fragile finances that they could not survive an illness or accident that ...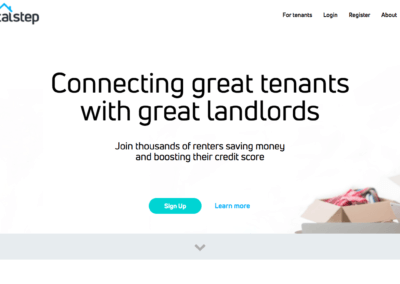 Landlords can undercut expensive letting agents and check out rogue tenants with a new smartphone app. (more…)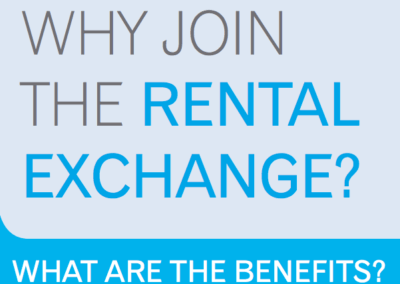 Landlords are urged to sign up for a scheme that helps tenants build a credit rating every time they pay rent on ...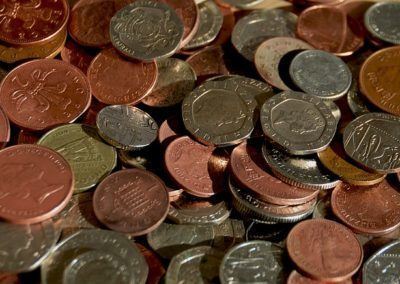 Millions of tenants have no financial safety net to cover their rent costs should they lose their jobs or become ...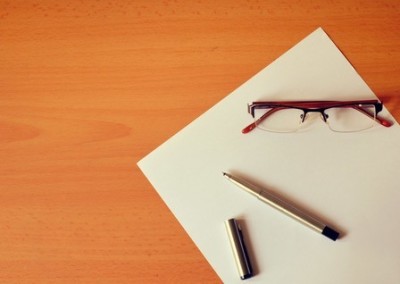 A judge has warned sub-letting scams by crooks impersonating their landlords to trick unwary tenants out of ...
One of our members has written and published a book! I understand (but not had chance to read it yet) that the ...
Questions and Answers (for this topic and country)