Guild of Residential Landlords Landlord Association

Welcome to the Guild of Residential Landlords
Landlords Association
Landlords

Letting agents

Helpline
Guidance

Tenancy agreements

Possession notices
Forms

Templates

Discounted deposit protection
Insurance

Credit checks

Find tenants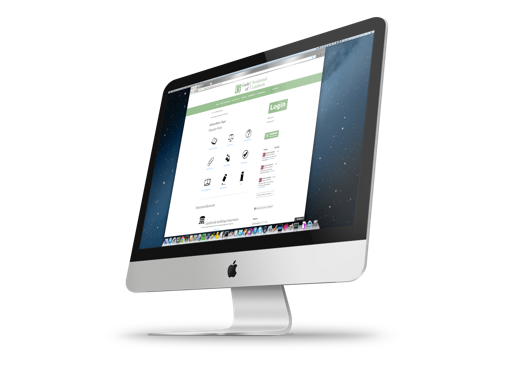 Help and guidance for landlords on-line
Subscribe to the Guild of Residential Landlords and get all the help and advice you need, all available from our subscriber page.
You can ask any question anytime on-line (although we might not answer if it's 3am, we do sleep you know!)
We have guidance on:
Granting an assured shorthold tenancy
Tenancy deposit schemes
Protecting and un-protecing a deposit
Serving possession notices (including section 21 and section 8 notices)
Houses in multiple occupation
Much much more
Telephone help-line
Call our local rate telephone help-line for help and advice anytime (during normal office hours). There is no clock on our help-line so you have unlimited use included in your subscription
0845 370 0107 or,
01423 873399 (if using mobile inclusive minutes)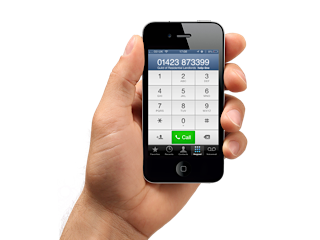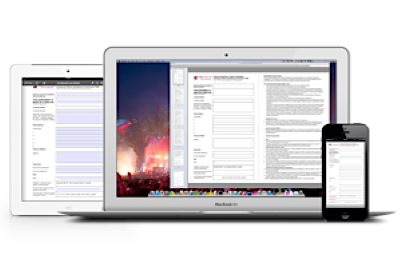 Download over 100 forms and templates
Download from a choice of over 100 forms, letters and templates onto your computer or mobile device. There are no limits to the number of times you can download.
Forms include tenancy agreements, all types of possession notice, rent arrears letters, inspection letters and much more.
Our forms are either PDF with dedicated form fields for quick completion or rich text format for easy editing with any word processor.*
* Separate software or apps maybe required to fill in the forms and save them.
Discounted deposit protection rates
Join us and you also get discounted deposit protection rates* with the Deposit Protection Service (DPS) insured scheme.
The rates that Guild landlords pay are £15.00 £12.00 for deposits up to and including £500 or£22.50 £20.20 for deposits greater than £500 and there are no joining or annual renewal fees.
*via discount code to DPS insured scheme.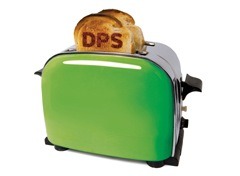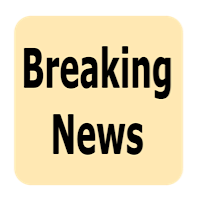 We'll keep you up to date
Landlord and tenant advice is constantly changing. There's always some new law in the making or some court case changing the way landlords work.
As an example of how rapidly we adapt, our current assured shorthold tenancy agreements will not require prescribed information to be given again when the tenancy turns periodic even if the speculation in relation to the recent Court of Appeal ruling Superstrike Ltd v Rodrigues [2013] EWCA Civ 669 is found to be true.
Annual - Landlord / small agent
One annual fee
Discount available for accredited landlords
Landlords or agents 2 or less staff
Unlimited help-line
Printed certificate
Unlimited forms
Discounted deposit protection
Discounted accreditation
Discounted buildings insurance
Website guidance
Website questions
£80pa
Monthly - landlord / small agent
Pay recurring monthly
Cancel anytime
Same features as annual (except printed certificate)
Landlords or agents 2 or less staff
Unlimited help-line
Unlimited forms
Discounted deposit protection
Discounted accreditation
Discounted buildings insurance
Website guidance
Website questions
Upgrade to annual anytime without loosing current month
£9pcm
Annual - larger letting agents
One annual fee
Agents 3 or more staff
Unlimited help-line
Printed certificate
Unlimited forms
Discounted deposit protection
Discounted accreditation
Discounted buildings insurance
Website guidance
Website questions
£120pa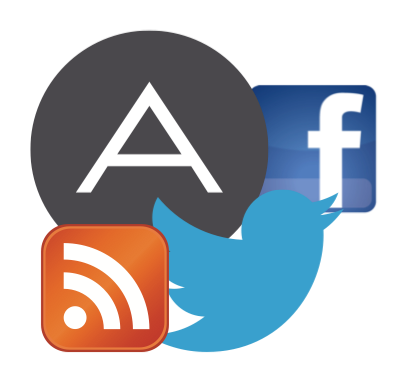 We're really social!
Primarily we use App.net (@adrian_thompson) which is a new platform for cloud communication and file storage which includes micro blogging (similar to twitter). This is a paid for service but we do have a number of free subscriptions to give away, for which see the feeds tab in the subscribers page.
Follow us on twitter @adrian_thompson or visit our Facebook page.
If you just want to keep up to date with articles on the website alone, the most efficient way is via our RSS feed using your favourite reader. This way you will always be instantly up to date.
Secure access and data
Our top priority is your security. That's it. We use 2048 bit encryption (the same level as banks) and we are PCI DSS compliant (very stringent requirements for on-line credit card transactions). You can independently verify our security measures by viewing the seals here (or there is a link at the bottom of every page).
Much of our website is only available to subscribers and you can securely access all this information instantly when you signup on-line.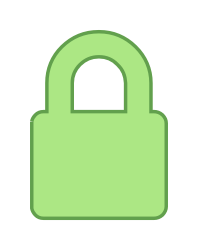 50% discount to UPAD
Subscribe to the Guild and get 50% discount to UPAD and they'll list your property on the UK's largest lettings sites including
Rightmove
Zoopla
Prime Location
Gumtree
Upad Property Network.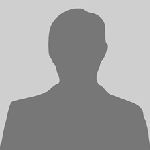 David
Dear Adrian
Many thanks for your help in this matter, the hearing for a stay of enforcement still went ahead and it sailed through in our favour without the landlord hardly having to say a word.
The tenant as usual dug a big hole for themselves as soon as they started speaking and peed the judge off.
Couldn't have done it without your help. An excellent service as usual and so much better than **** who we use to belong to a few years ago.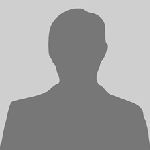 Lindsay
Thanks so much Adrian, you really are the 5th emergency service!! :)
Possession notices
Download section 21, section 8, notice to quit and surrender of tenancy notices
Court forms
Sample court forms including Accelerated Possession, Claim Form for Possession, Particulars of Claim and Bailiff form.
Buildings insurance
Guild members are entitled to discounted buildings insurance rates.
Credit checks
Tenant Vetting Service - carry out prospective tenants credit, county court judgment and bankruptcy checks from £5.95 + VAT. Company credit checks also available
Finding help
All our articles are split into categories such as: tenancy deposit, possession, gas safety, new legislation etc. This makes finding articles much easier. If you can't find what your looking for, simply get in touch and we will help.
Recent articles and news
One click access to recent, upcoming legislation and news articles.
Training
The Guild works with Training for Professionals to provide training solutions for private landlords, letting agents and local authorities. Most training goes towards CPD (continuous professional development) points.
Dedicated ask a question section
We have a dedicated (and very popular) ask a question part of the website where members can ask any question relating to landlord and tenant. We promise to always answer and the main advantage is that this builds an excellent q & a section for the benefit of all members.
Accreditation
Guild members can become accredited via the on-line development course with the Private Rented Sector Accreditation Scheme (PRSAS) For a mere £10.00. Once accredited, Guild annual landlord membership costs £70.00 instead of £80.00 so you save £10.00 each renewal. Accreditation lasts 3 years.
Contact us