Subscribers Page
Start here to find what you're looking for
Tenant Assessment Report Service includes checks for CCJ's, bankruptcy and electoral roll.
Self-Help
Find the answers to your questions
Search the Entire Website
Press ENTER or click "Search" to see more results and drill down by category and post type (such as articles and forms)
Featured Discounts and Services for Subscribers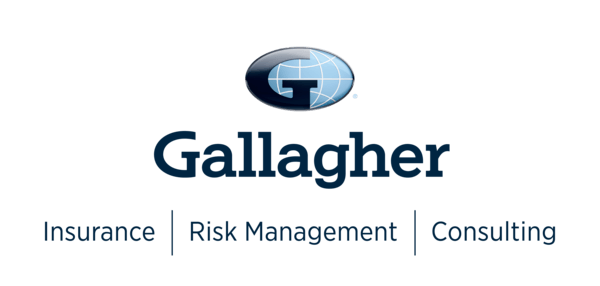 Guild subscribers can get preferential rates for buildings insurance especially designed for landlords.

Unfortunately, UPAD has ceased trading. We are actively looking for an alternative.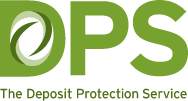 Guild subscribers can get a discount code for the Deposit Protection Service insured scheme.

Commercial Expert Ltd have various solutions for buy to let landlords including Commercial properties, mixed use, residential and HMO's
Letting and managing agents in England must belong to a Redress Scheme. Guild subscribers can obtain a discount to the Property Redress Scheme.