Main links
Our nine most popular links
Discounts
View some of our featured discounts
Guidance
All our main guidance from articles to series of articles can be found here. This is an excellent starting point to finding answers to questions.
Services
The Guild offers many services for its subscribers. See here for a list of services.
Landlord and Agent Guidance
Main Categories
News
Find all the latest news here.
Members questions
Whenever a member asks a question on the website, it is entered into this category.
Recent articles
This is all our recent articles (excluding members questions) sorted newest first.
Upcoming legislation
Any information and guidance we have about new legislation goes here.
Find articles by category
Search Everything
Using this method can produce a lot of results especially if typing something common such as "section 21"
Search Forms Only
If you are just trying to find a form or template, use this search box. This will only search the forms part of the website.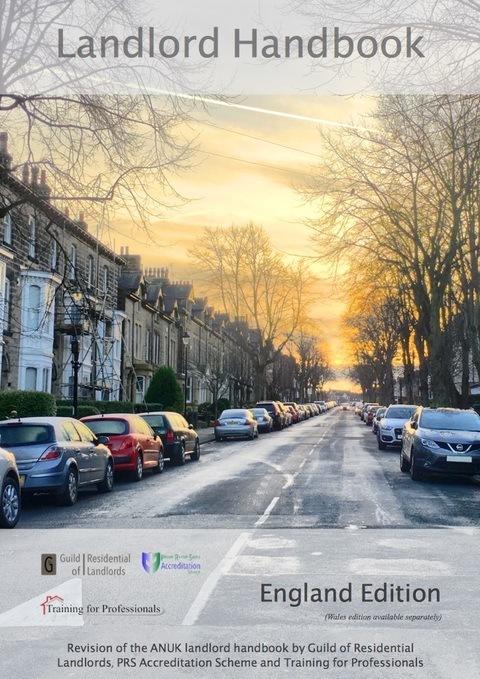 Download our free landlord handbook England edition (Wales version available separately)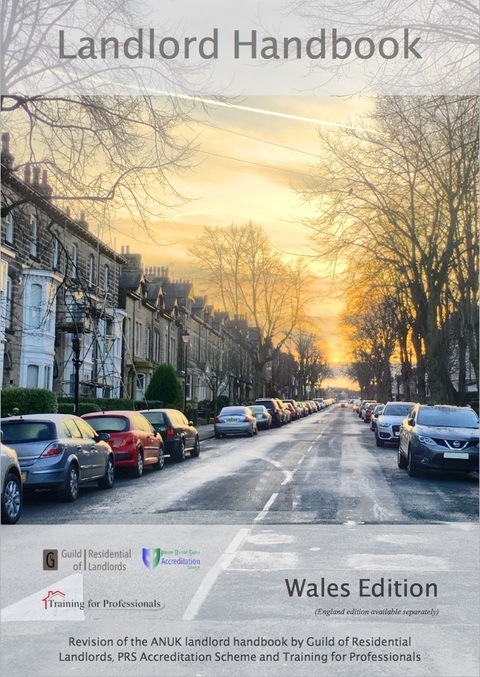 Download our free landlord handbook Wales edition (England version available separately)
Feedback or Testimonial?
Have you got any feedback for us? Anything we are doing wrong? A service you would like to see us offer?
Or, you might just be kind enough to give us a testimonial that we might use on the website one day?
You can use the below form just to contact us if you like.
The below form goes to a director of the Guild so your feedback will be considered.